In October 1938, Czechoslovakia was forced to accept the terms of the Munich Agreement, under which the Sudetenland was ceded to Germany.  This started a chain of events that led to the break-up of the former Czechoslovakia into several parts.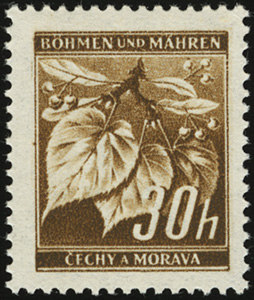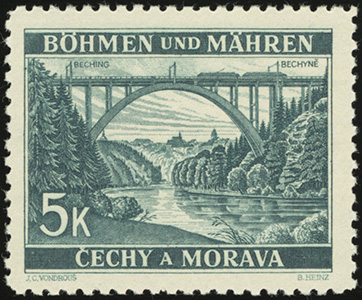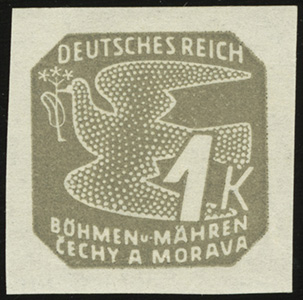 In March 1939, the Slovak Diet declared the independence of the Slovak regions, forming the Slovak Republic as a client state of Germany.  The following day, Hitler proclaimed the establishment of the Protectorate of Bohemia and Moravia, incorporating the Czech regions of Bohemia, Moravia, and Czech Silesia.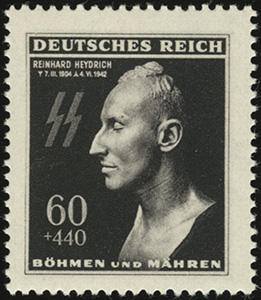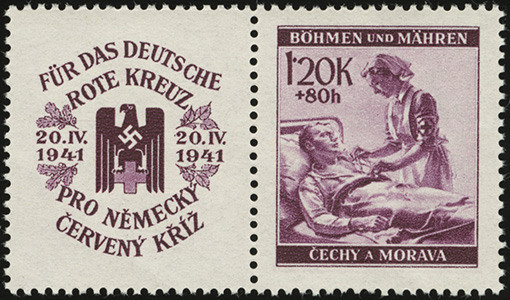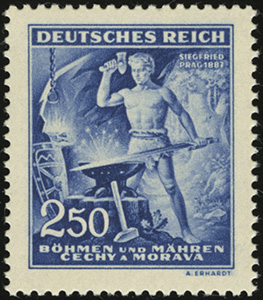 The Protectorate of Bohemia and Moravia was administered as an autonomous territory which the Nazi government considered part of "Greater Germany".  This Protectorate was dissolved following the German defeat in 1945, with the former territories being re-incorporated into Czechoslovakia.