In late 1940, Germany began recruiting throughout the Low Countries for volunteers to fight against the Russians on the Eastern Front. Those volunteers who came from the Flanders region of Belgium were assigned to Flemish companies within the SS Volunteer Standarte Nordwest.
As the number of Flemish volunteers increased, the Flemish units were formed into a new all-Flemish unit, the SS Volunteer Verband Flandern.
During the short period in which the Flemish Legion was in existence, several propaganda labels were privately produced and sold as a means of fundraising to benefit the legion.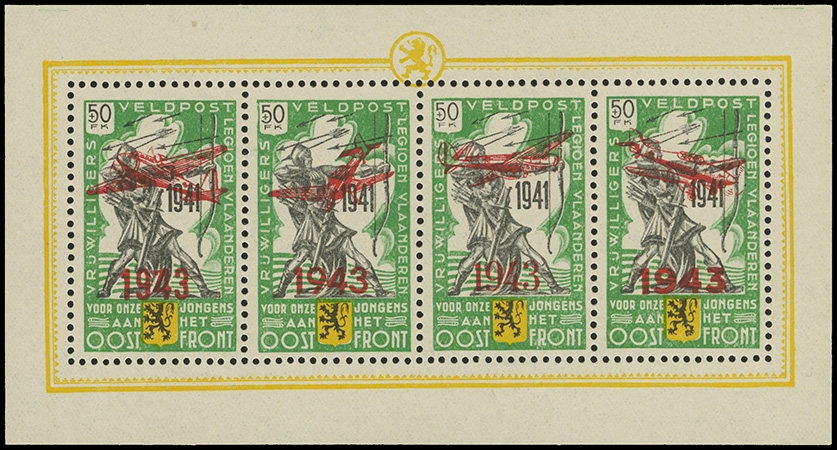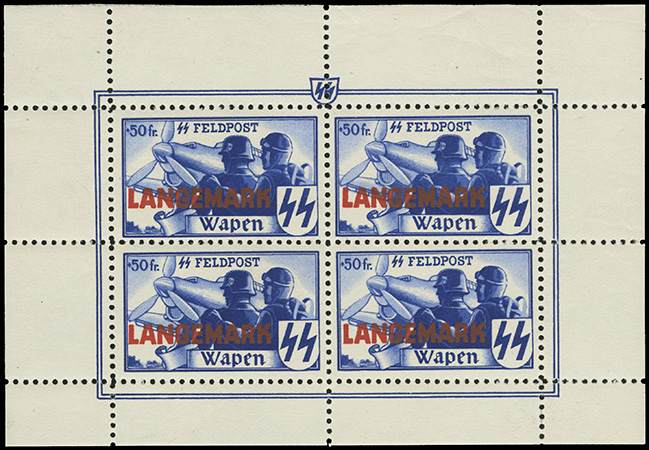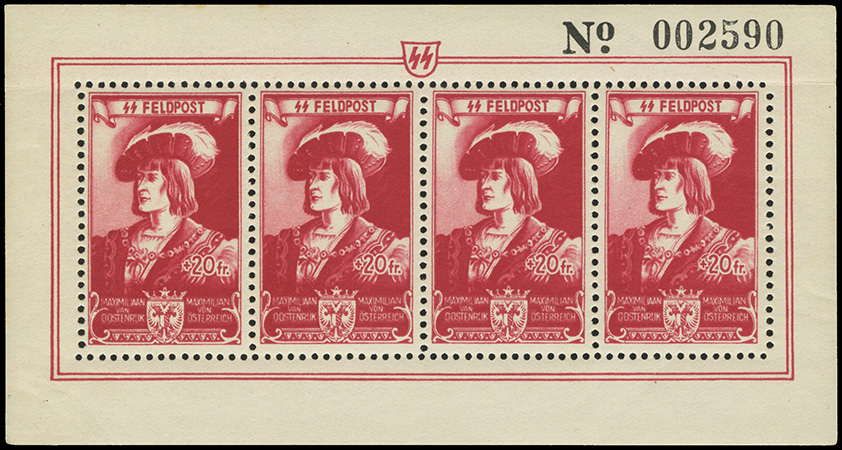 The Flemish saw heavy fighting on the Eastern Front from late 1941 until March 1943, when they were withdrawn and reorganized into the SS Volunteer Sturmbrigade Langemarck.
In October 1943, the brigade was renamed the 6th SS Volunteer Sturmbrigade Langemarck, and sent back to the Eastern Front. It continued to engage in heavy fighting until encircled in the Kurland Pocket in 1944.
Portions of the Langemarck were evacuated from the Kurland Pocket, and reformed into the 27th SS Volunteer Grenadier Division Langemarck. Once reinforced to division strength, the Langemarck was one again rushed to the Eastern Front, where it eventually surrendered on 8 May 1945.