At the onset of World War II, Britain made the conscious decision not to defend the Channel Islands.  As a result, the islands were easily captured by the Germans in the summer of 1940.
German postage in Guernsey initially consisted of provisional bisects of British issues.  In 1941, the Germans issued a standard definitive design which was used for the duration of the occupation.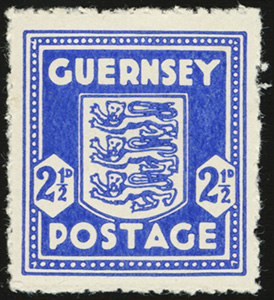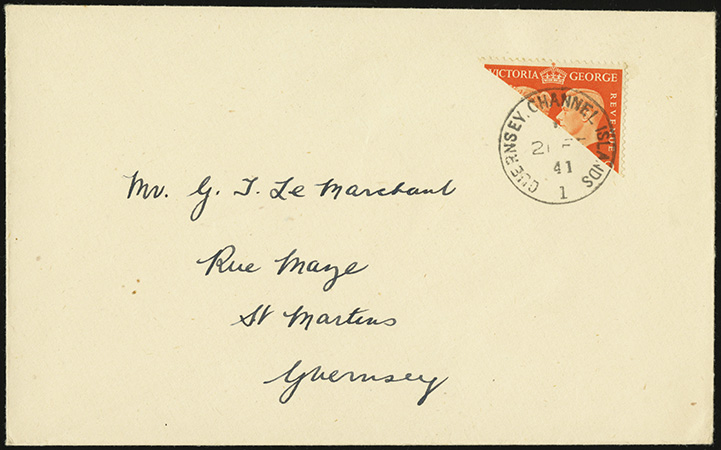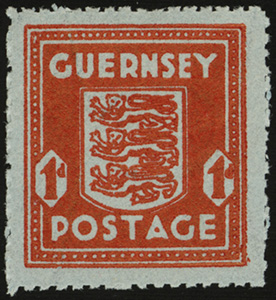 Guernsey was surrendered to German forces on 30 June 1940.  The Germans would remain in control of the island until the close of World War II.