Because of its geographical location, the Alsace region of France has traded hands between France and Germany on numerous occasions.  In 1940, following the German conquest of France, the region once again fell under German rule.
During the four years of German occupation, all postage issued for use in Alsace consisted of overprints of German postage or postal stationery.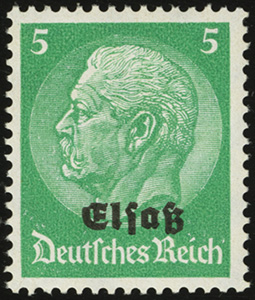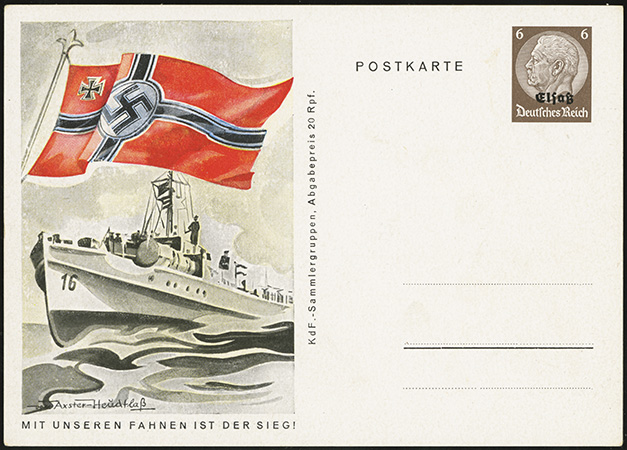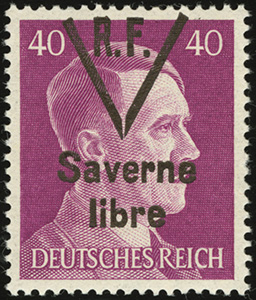 Germany would retain control of the region until the Allied advance on the Western Front freed the territory in 1944.