In 1943, Russian General Andrei Andreevich Vlasov convinced the Germans who had captured him that he could raise an army of Russians (the Russian Liberation Army) to fight alongside the German Army against the communist Red Army.
Russian POWs and deserters began volunteering, and were formed into small units that served directly under German control in support roles on the Eastern Front.  Due to reliability concerns, however, they were never trusted with combat duties, and were eventually transferred to the Western Front.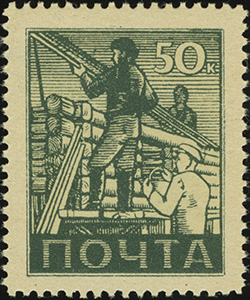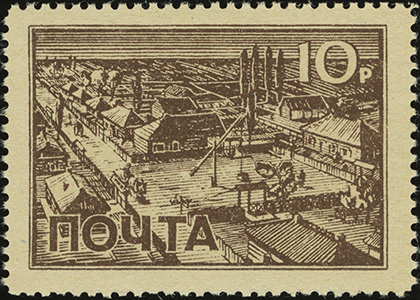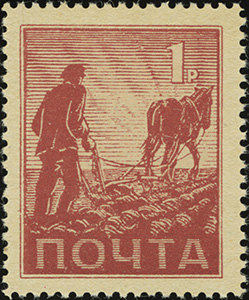 In the fall of 1944, Hitler agreed to allow the formation of the Committee for the Liberation of the People's of Russia (KONR), which would incorporate the Russian Liberation Army forces.  Two divisions were formed though only one would see combat action.
As the war came to a close, the Vlasov Army attempted to surrender to the Americans approaching from the West, but were denied and eventually caught by the Soviets.  Most survivors were executed or sent to the gulag as traitors.