In 1883, German merchant Adolf Lüderitz purchased the Bay of Angra Pequena from the local natives, establishing the first permanent European presence in the area. On 7 August 1884, the German government formally took the colony under its protection, raising the German flag over Angra Pequena, now renamed Lüderitzbucht. Throughout the next several years, the German holdings grew with the signing of agreements with several of the local tribes. By the mid-1890s, Germany controlled much of the territory, and there was a German population of approximately 1,000 settlers.
From the mid-1890s until 1907, the colony saw a series of uprisings, which cause the German military presence to escalate dramatically. By 1907, the German forces had defeated the local rebels, and the colony became self-governing.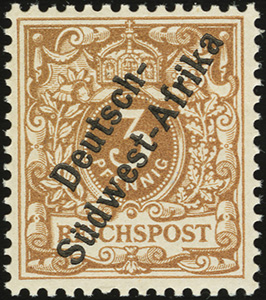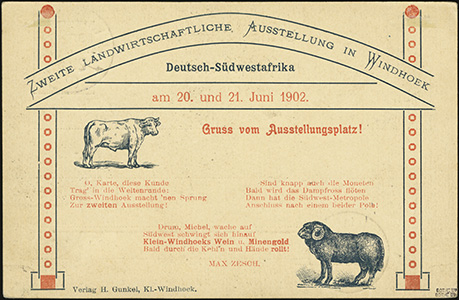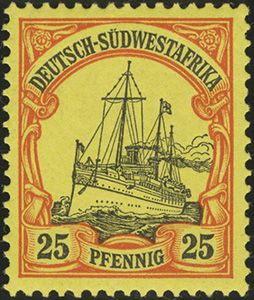 As with most of the other German colonies, German Southwest Africa was largely undefendable at the outbreak of World War I. On 9 July 1915, the German colonial force surrendered to South African forces, marking the end of the German presence in the area.