You don't have permission to view the content
Access Denied. This is a restricted access area of the website, for which you don't have the proper permissions. If you are a GCCG member attempting to access a GCCG-only area, ensure you are logged in via the login form in the GCCG area of the homepage. To return to...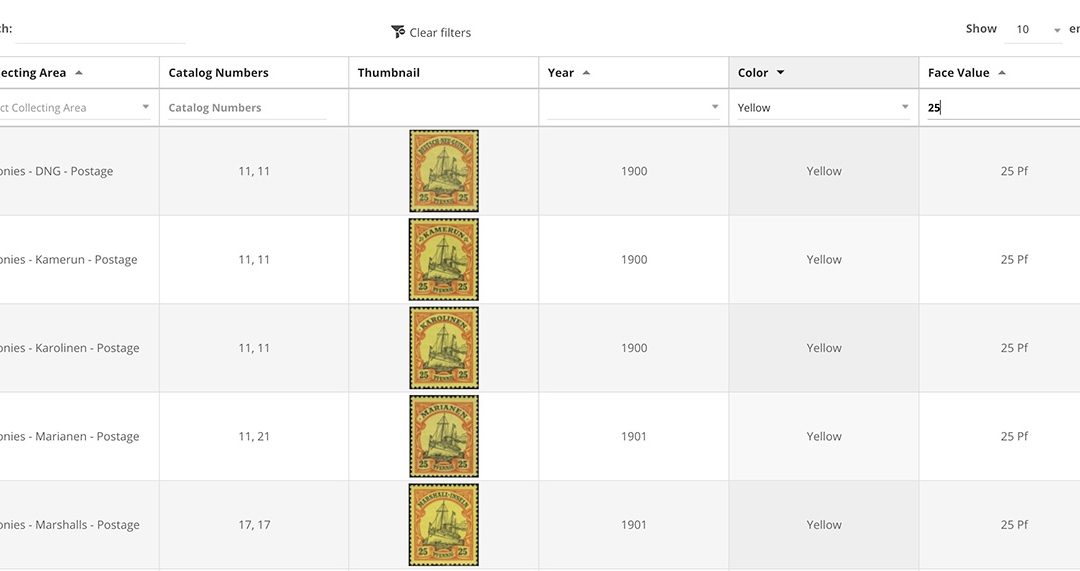 The search page allows you to search within the collection by one or more of several criteria.