Ostland
WWII Puppets & Occupations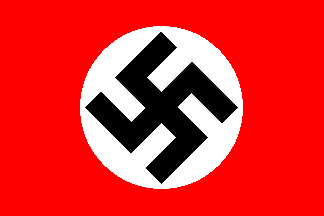 Upon the invasion of Russia, Germany established the Reichskommissariat Ostland to govern Estonia, Lithuania, Latvia, eastern Poland, and western Belarus. The plan was to incorporate these areas into a German protectorate, and eventually into the Reich itself.
The occupation lasted until the summer and fall of 1944, when a resurgent Red Army pushed the German forces west on their eventual retreat to Berlin. A lone pocket of German resistance remained in the Courland (Kurland) region, where the Courland Army Group held out until May 1945.
All Ostland stamp issues were overprints of German issues.